Hours of Experience
500+ hours
Total Projects Delivered
13+ Projects
Top 5 reasons to choose Ajax?
User Frendly
It make web page faster
Independent of server technology
Increase the Performance of web page
Support for Live data binding
Ajax
Ajax short for asynchronous JavaScript and XML is a set of web development techniques using many web technologies on the client side to create asynchronous web applications. With Ajax, web applications can send and retrieve data from a server asynchronously (in the background) without interfering with the display and behavior of the existing page.
By decoupling the data interchange layer from the presentation layer, Ajax allows web pages and, by extension, web applications, to change content dynamically without the need to reload the entire page. In practice, modern implementations commonly utilize JSON instead of XML.
Ajax is not a single technology, but rather a group of technologies. HTML and CSS can be used in combination to mark up and style information. The webpage can then be modified by JavaScript to dynamically display—and allow the user to interact with—the new information.
The built-in XMLHttpRequest object, or since 2017 the new "fetch()" function within JavaScript is commonly used to execute Ajax on webpages allowing websites to load content onto the screen without refreshing the page. Ajax is not a new technology, or different language, just existing technologies used in new ways.
14hours a week
2 to 5 Years of Experience
Email / Chat Support
Hire Now
What our clients are saying about us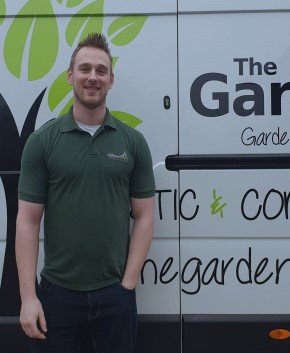 I am very pleased with new website. Joykal lived up to his word of unlimited revisions to get my website just how I wanted it and was always happy to help.
Jonathan G
CEO, The Garden Rangers
Very patient and friendly. A pleasure to work with him. Small delays in our project but most of them because of me and my additional changes requested. I'll work with you again to finalize also the next phase of your project. Thanks Joykal.
Leonard T
Founder, Million of Hearts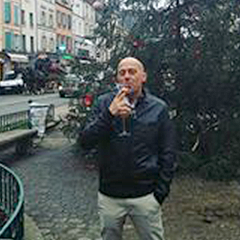 So far I am very satisfied with Joykal's delivery of my work and I have a few words to describe him. He is patient, highly committed and has integrity
Derek A
Head Co-ordinator, Engineering Survey
They did a first class job with tenacity and professionalism and i wouldn't hesitate to use him again.
What an Awesome service received by the team. I would like to recommend Joykal team Excellent work from the Joykal. They are an extremely creative team, have great ideas and are very adaptable when discussing any necessary changes and amendments. I would highly recommend Joykal to everybody and look forward to continuing working with them in the future too.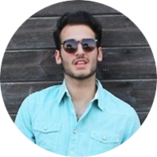 First class web designer. Constant support and feedback throughout development. Very pleased with their work!
Earon B
Founder, Sculpt by STONEiMAGE
Superb, great communication, great website – will use again…
Eric P
Marketing Manager, Rust Homeware
Joykal is a fanstatic project executer! He has been very helpful with my ecommerce form project. Highly recommendable, will be using his service again.
Serkan O
HOD, Turkey Visa
Help to improve the website design and improve the functions. Hope to continue the improving of the website with the great design.
Daniel A
CEO, Send Me Contact
Next