Hours of Experience
500+ hours
Total Projects Delivered
12+ Projects
Top 5 reasons to choose CSS3?
Avoid duplication
Make maintenance easier
Use the same content with different styles
Improves Page Loading Speed
Presentation of Web pages
CSS3
CSS3 is an abbreviation for Cascading Style Sheets, level 3, a declarative stylesheet language for structured documents.
Cascading Style Sheets (CSS) is a style sheet language used for describing the presentation of a document written in a markup language like HTML. CSS is a cornerstone technology of the World Wide Web, alongside HTML and JavaScript.
CSS is designed to enable the separation of presentation and content, including layout, colors, and fonts. This separation can improve content accessibility, provide more flexibility and control in the specification of presentation characteristics, enable multiple web pages to share formatting by specifying the relevant CSS in a separate .css file, and reduce complexity and repetition in the structural content.
Separation of formatting and content also makes it feasible to present the same markup page in different styles for different rendering methods, such as on-screen, in print, by voice (via speech-based browser or screen reader), and on Braille-based tactile devices. CSS also has rules for alternate formatting if the content is accessed on a mobile device.
14hours a week
2 to 5 Years of Experience
Email / Chat Support
Hire Now
What our clients are saying about us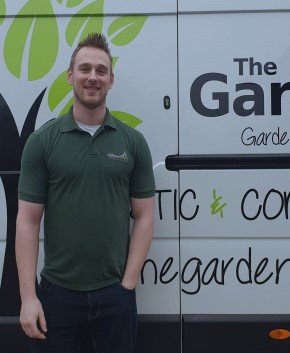 I am very pleased with new website. Joykal lived up to his word of unlimited revisions to get my website just how I wanted it and was always happy to help.
Jonathan G
CEO, The Garden Rangers
Very patient and friendly. A pleasure to work with him. Small delays in our project but most of them because of me and my additional changes requested. I'll work with you again to finalize also the next phase of your project. Thanks Joykal.
Leonard T
Founder, Million of Hearts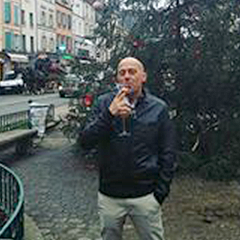 So far I am very satisfied with Joykal's delivery of my work and I have a few words to describe him. He is patient, highly committed and has integrity
Derek A
Head Co-ordinator, Engineering Survey
They did a first class job with tenacity and professionalism and i wouldn't hesitate to use him again.
What an Awesome service received by the team. I would like to recommend Joykal team Excellent work from the Joykal. They are an extremely creative team, have great ideas and are very adaptable when discussing any necessary changes and amendments. I would highly recommend Joykal to everybody and look forward to continuing working with them in the future too.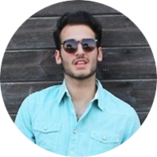 First class web designer. Constant support and feedback throughout development. Very pleased with their work!
Earon B
Founder, Sculpt by STONEiMAGE
Superb, great communication, great website – will use again…
Eric P
Marketing Manager, Rust Homeware
Joykal is a fanstatic project executer! He has been very helpful with my ecommerce form project. Highly recommendable, will be using his service again.
Serkan O
HOD, Turkey Visa
Help to improve the website design and improve the functions. Hope to continue the improving of the website with the great design.
Daniel A
CEO, Send Me Contact
Next