Hours of Experience
500+ hours
Total Projects Delivered
15+ Projects
Top 5 reasons to choose SMO?
Better conversion rate
Drive quality traffic
Improve brand awareness
Get a competitive edge
Cost-effective
SMO
Social media optimization (SMO) is the use of a number of outlets and communities to generate publicity to increase the awareness of a product, service brand or event. Types of social media involved include RSS feeds, social news and bookmarking sites, as well as social networking sites, such as Facebook, Twitter, video sharing websites and blogging sites.
SMO is similar to search engine optimization, in that the goal is to generate web traffic and increase awareness for a website. In general, social media optimization refers to optimizing a website and its content to encourage more users to use and share links to the website across social media and networking sites.
SMO also refers to software tools that automate this process, or to website experts who undertake this process for clients.
The goal of SMO is to strategically create interesting online content, ranging from well-written text to eye-catching digital photos or video clips that encourages and entices people to engage with a website and then share this content, via its weblink, with their social media contacts and friends.
15hours a week
2 TO 5 Years of Experience
Email / Chat Support
Hire Now
What our clients are saying about us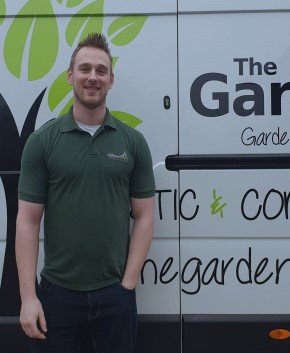 I am very pleased with new website. Joykal lived up to his word of unlimited revisions to get my website just how I wanted it and was always happy to help.
Jonathan G
CEO, The Garden Rangers
Very patient and friendly. A pleasure to work with him. Small delays in our project but most of them because of me and my additional changes requested. I'll work with you again to finalize also the next phase of your project. Thanks Joykal.
Leonard T
Founder, Million of Hearts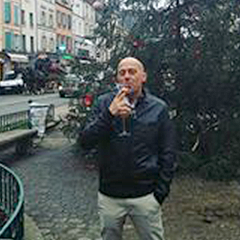 So far I am very satisfied with Joykal's delivery of my work and I have a few words to describe him. He is patient, highly committed and has integrity
Derek A
Head Co-ordinator, Engineering Survey
They did a first class job with tenacity and professionalism and i wouldn't hesitate to use him again.
What an Awesome service received by the team. I would like to recommend Joykal team Excellent work from the Joykal. They are an extremely creative team, have great ideas and are very adaptable when discussing any necessary changes and amendments. I would highly recommend Joykal to everybody and look forward to continuing working with them in the future too.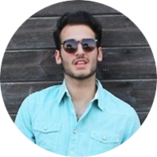 First class web designer. Constant support and feedback throughout development. Very pleased with their work!
Earon B
Founder, Sculpt by STONEiMAGE
Superb, great communication, great website – will use again…
Eric P
Marketing Manager, Rust Homeware
Joykal is a fanstatic project executer! He has been very helpful with my ecommerce form project. Highly recommendable, will be using his service again.
Serkan O
HOD, Turkey Visa
Help to improve the website design and improve the functions. Hope to continue the improving of the website with the great design.
Daniel A
CEO, Send Me Contact
Next