WordPress Development
Creative. Intuitive. Responsive. And much more. With WordPress sky is the limit.
What Is Wordpress ?
What is WordPress? At its core, WordPress is the simplest, most popular way to create your own website or blog. In fact, WordPress powers over 34% of all the websites on the Internet. Yes – more than one in four websites that you visit are likely powered by WordPress.
On a slightly more technical level, WordPress is an open-source content management system licensed under GPLv2, which means that anyone can use or modify the WordPress software for free. A content management system is basically a tool that makes it easy to manage important aspects of your website – like content – without needing to know anything about programming.
Why Wordpress ?
Are you in need of a website makeover? Be it updating the content, including a new feature or adding images to the gallery. With a WordPress powered website, no more relying on a website developer, rather find a terrific WordPress development company and witness the upliftment of your business on your own.
With a flexible and adaptable WordPress website, you not only witness high-end designs and themes but also see your business scaling new heights.
Our development skills include
WordPress theme design and development
WordPress plug-in development
WordPress Website optimization
WordPress website SEO
WordPress Migration services
WordPress installation, configuration and API integration
Some of the technologies we use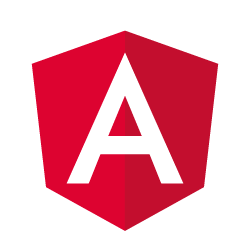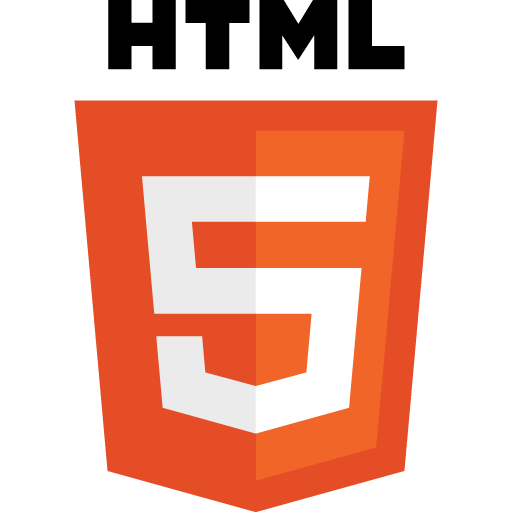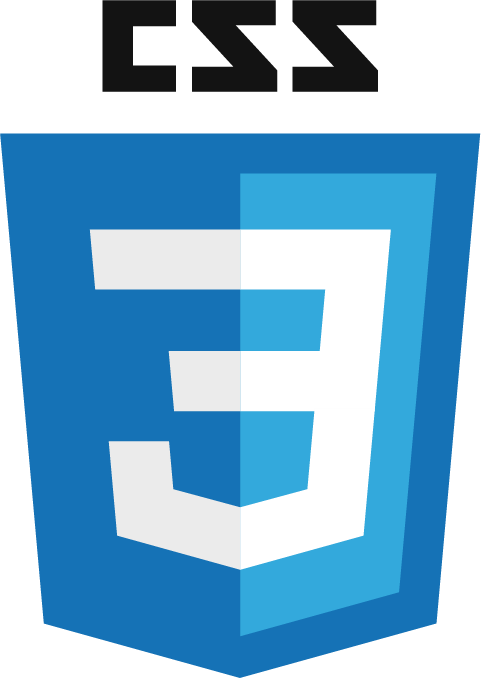 To know more about our Web Development Process or to discuss a project...