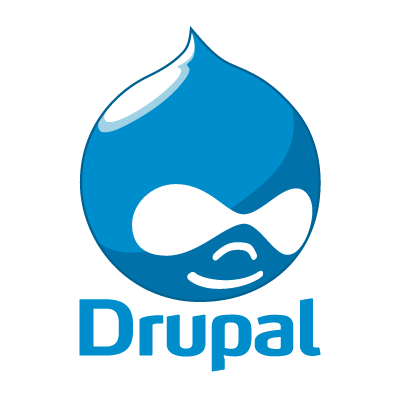 Hours of Experience
500+ hours
Total Projects Delivered
20+ Projects
Top 5 reasons to choose Drupal?
Platform, Web Server and Database Independent
Granular User Management
Multiple Content Types
Flexible Taxonomy and Menu Structures
Standards Compliant Templating & Theming
Drupal
Drupal is a free and open-source content management framework written in PHP and distributed under the GNU General Public License.Drupal provides a back-end framework for at least 2.3% of all websites worldwide – ranging from personal blogs to corporate, political, and government sites.Systems also use Drupal for knowledge management and for business collaboration.
As of March 2019, the Drupal community comprised more than 1.37 million members,including 114,000 users actively contributing,resulting in more than 42,650 free modules that extend and customize Drupal functionality,over 2,750 free themes that change the look and feel of Drupal, and at least 1,270 free distributions that allow users to quickly and easily set up a complex, use-specific Drupal in fewer steps.
The standard release of Drupal, known as Drupal core, contains basic features common to content-management systems. These include user account registration and maintenance, menu management, RSS feeds, taxonomy, page layout customization, and system administration. The Drupal core installation can serve as a simple website, a single- or multi-user blog, an Internet forum, or a community website providing for user-generated content.
Drupal also describes itself as a Web application framework.When compared with notable frameworks Drupal meets most of the generally accepted feature requirements for such web frameworks.
13hours a week
2 to 5 Years of Experience
Email / Chat Support
Hire Now
What our clients are saying about us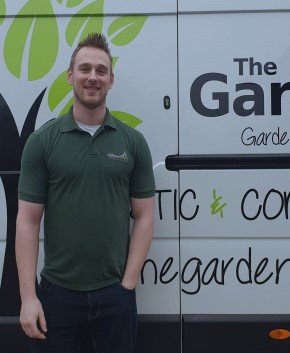 I am very pleased with new website. Joykal lived up to his word of unlimited revisions to get my website just how I wanted it and was always happy to help.
Jonathan G
CEO, The Garden Rangers
Very patient and friendly. A pleasure to work with him. Small delays in our project but most of them because of me and my additional changes requested. I'll work with you again to finalize also the next phase of your project. Thanks Joykal.
Leonard T
Founder, Million of Hearts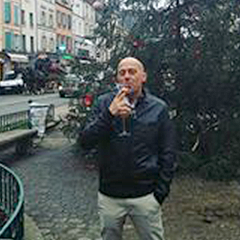 So far I am very satisfied with Joykal's delivery of my work and I have a few words to describe him. He is patient, highly committed and has integrity
Derek A
Head Co-ordinator, Engineering Survey
They did a first class job with tenacity and professionalism and i wouldn't hesitate to use him again.
What an Awesome service received by the team. I would like to recommend Joykal team Excellent work from the Joykal. They are an extremely creative team, have great ideas and are very adaptable when discussing any necessary changes and amendments. I would highly recommend Joykal to everybody and look forward to continuing working with them in the future too.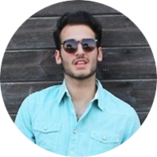 First class web designer. Constant support and feedback throughout development. Very pleased with their work!
Earon B
Founder, Sculpt by STONEiMAGE
Superb, great communication, great website – will use again…
Eric P
Marketing Manager, Rust Homeware
Joykal is a fanstatic project executer! He has been very helpful with my ecommerce form project. Highly recommendable, will be using his service again.
Serkan O
HOD, Turkey Visa
Help to improve the website design and improve the functions. Hope to continue the improving of the website with the great design.
Daniel A
CEO, Send Me Contact
Next