iOS Development
Powering through with the best-in-class, innovative and competitive iOS applications
What is ios ?
IOS is a mobile operating system for Apple-manufactured devices. iOS runs on the iPhone, iPad, iPod Touch and Apple TV.
iOS is best known for serving as the underlying software that allows iPhone users to interact with their phones using gestures such as swiping, tapping and pinching. These finger actions are typically performed on multitouch capacitive touch screen displays, which provide fast response and accept inputs from multiple fingers. Although it is not the No. 1 mobile OS globally, iOS dominates the North American market by a large margin, with a 60 percent market share as of May 2010.
Why iOS ?
The iOS user interface is based upon direct manipulation, using multi-touch gestures. Interface control elements consist of sliders, switches, and buttons. Interaction with the OS includes gestures such as swipe, tap, pinch, and reverse pinch, all of which have specific definitions within the context of the iOS operating system and its multi-touch interface.
Internal accelerometers are used by some applications to respond to shaking the device (one common result is the undo command) or rotating it in three dimensions (one common result is switching between portrait and landscape mode). Apple has been significantly praised for incorporating thorough accessibility functions into iOS, enabling users with vision and hearing disabilities to properly use its products.
Our development skills include
iOS App Development
iOS App Testing
iOS App UI/UX designs
iOS App Re-modeling
UI/UX Design
Support & Maintenance
Integration
Widget Development
Native App Development
Hybrid App Development
Consultation
Some of the technologies we use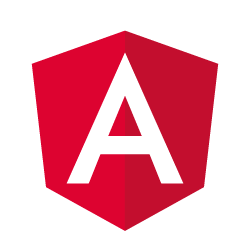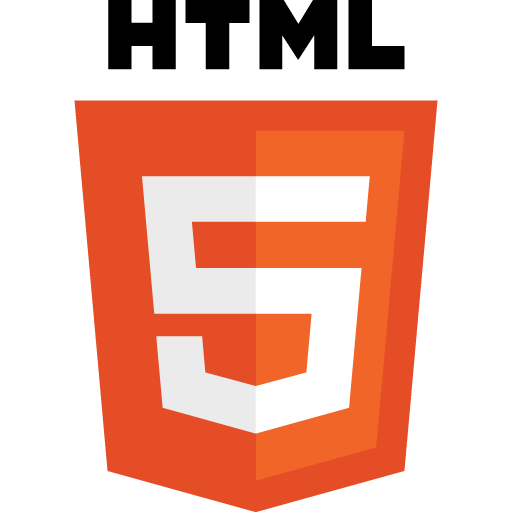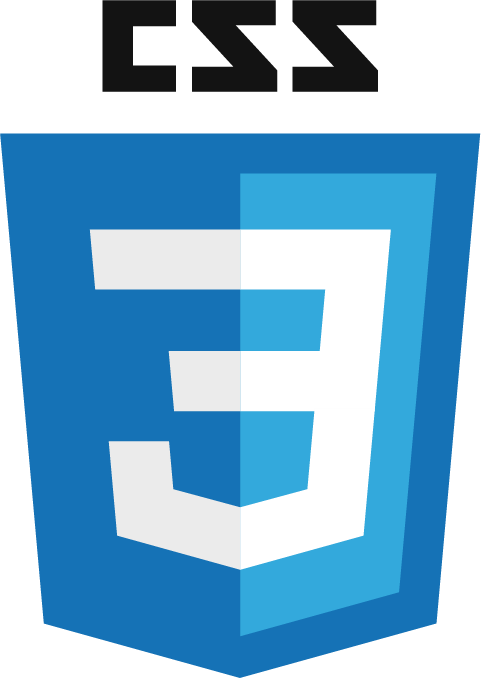 To know more about our Web Development Process or to discuss a project...