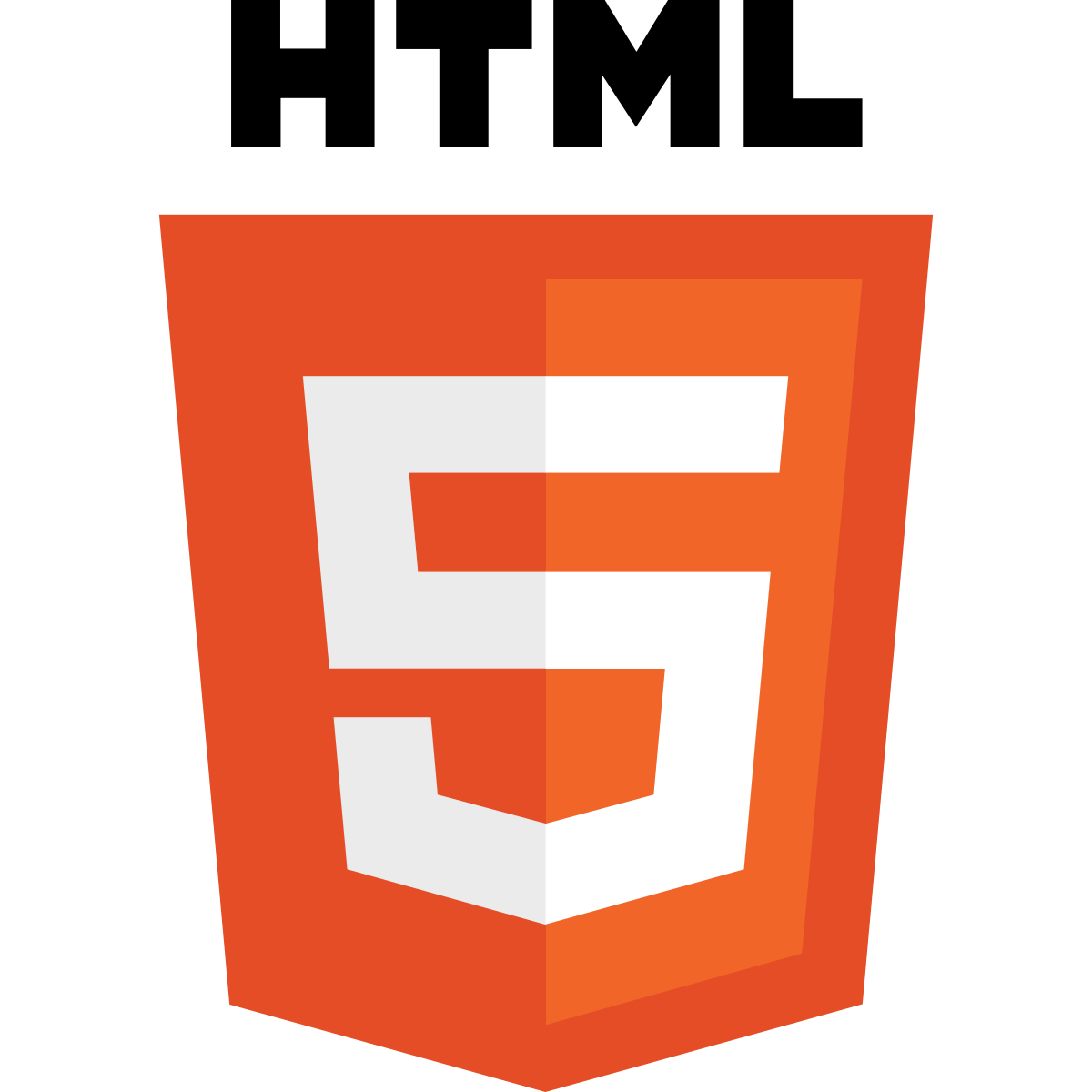 Hours of Experience
500+ hours
Total Projects Delivered
14+ Projects
Top 5 reasons to choose HTML5?
Editing content within the elements
Form attribute required
Regular expressions
SVG element
Animation and Transition
HTML5
HTML5 is a software solution stack that defines the properties and behaviors of web page content by implementing a markup based pattern to it.
HTML5 is the fifth and current major version of HTML, and subsumes XHTML. The current standard, the HTML Living Standard is developed by WHATWG, which is made up of the major browser vendors (Apple, Google, Mozilla, and Microsoft), with the Living Standard also existing in an abridged version.
HTML5 was first released in public-facing form on 22 January 2008, with a major update and "W3C Recommendation" status in October 2014. Its goals were to improve the language with support for the latest multimedia and other new features; to keep the language both easily readable by humans and consistently understood by computers and devices such as web browsers, parsers, etc.,
13hours a week
2 TO 5 Years of Experience
Email / Chat Support
Hire Now
What our clients are saying about us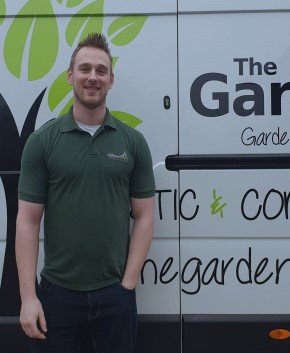 I am very pleased with new website. Joykal lived up to his word of unlimited revisions to get my website just how I wanted it and was always happy to help.
Jonathan G
CEO, The Garden Rangers
Very patient and friendly. A pleasure to work with him. Small delays in our project but most of them because of me and my additional changes requested. I'll work with you again to finalize also the next phase of your project. Thanks Joykal.
Leonard T
Founder, Million of Hearts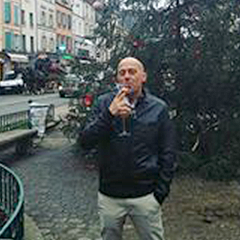 So far I am very satisfied with Joykal's delivery of my work and I have a few words to describe him. He is patient, highly committed and has integrity
Derek A
Head Co-ordinator, Engineering Survey
They did a first class job with tenacity and professionalism and i wouldn't hesitate to use him again.
What an Awesome service received by the team. I would like to recommend Joykal team Excellent work from the Joykal. They are an extremely creative team, have great ideas and are very adaptable when discussing any necessary changes and amendments. I would highly recommend Joykal to everybody and look forward to continuing working with them in the future too.
Next