Codeigniter Development
Build dynamic, rich and fully-featured websites and applications using this PHP framework
What is Codeigniter ?
CodeIgniter is a PHP MVC framework for developing applications rapidly. CodeIgniter provides out of the box libraries for connecting to the database and performing various operations. Like sending emails, uploading files, managing sessions, etc.
Why Codeigniter ?
Simple and bother free relocation from server facilitating to server facilitating.Easy to learn, embrace and convey.Taking care of development and tweaking.Offers adaptability and simple administration With MVC based structure.Dynamic Record Implementation is essentially magnificent and simple to recollect.
Gives less demanding design and customization of setup documents.Encourages simple working with an assortment of designers.Great gathering of had libraries.Great documentation of the client control, which makes it simple for any coder to utilize the entire system.
Our development skills include
Our CodeIgniter and MySQL Experience
Design and Develop Custom E-commerce Powerful Websites
Quick Development Cycles
CodeIgniter Web Development and Maintenance
Flawless Solutions
MVC Architecture
Robust Applications Development
Back-end for Mobile Apps
Some of the technologies we use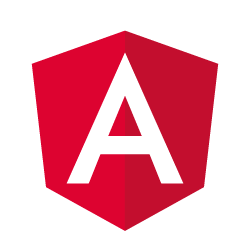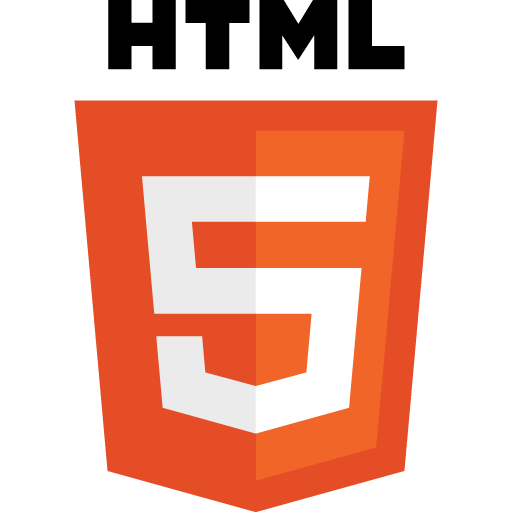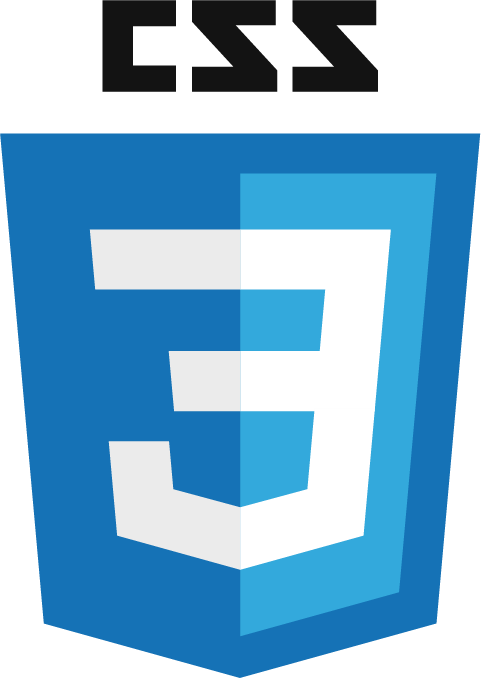 To know more about our Web Development Process or to discuss a project...