What is Android ?
Android is a mobile operating system developed by Google. It is based on a modified version of the Linux kernel and other open source software, and is designed primarily for touchscreen mobile devices such as smartphones and tablets. In addition, Google has developed Android TV for televisions, Android Auto for cars, and Wear OS for wearables, each with a specialized user interface. Variants of Android are also used on game consoles, digital cameras, PCs and other electronics.
Initially developed by Android Inc., which Google bought in 2005, Android was unveiled in 2007, with the first commercial Android device launched in September 2008. The current stable version is Android 10, released on September 3, 2019. The core Android source code is known as Android Open Source Project (AOSP), which is primarily licensed under the Apache License.
Why Android ?
Low Investment & High ROI: Android comparatively has a low barrier to entry.
In a very short time Google's mobile operating system (OS) Android has become the number one choice for smartphones. Google's Android has overtaken Symbian and Windows mobile in terms of number of users.
Therefore the free nature of this operating system help in reducing cost thereby helping buyers too.
Our development skills include
Android App Development
Android App Testing
Android App UI/UX designs
Android App Re-modeling
UI/UX Design
Support & Maintenance
Integration
Widget Development
Native App Development
Hybrid App Development
Consultation
Some of the technologies we use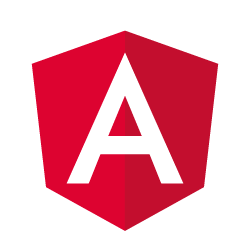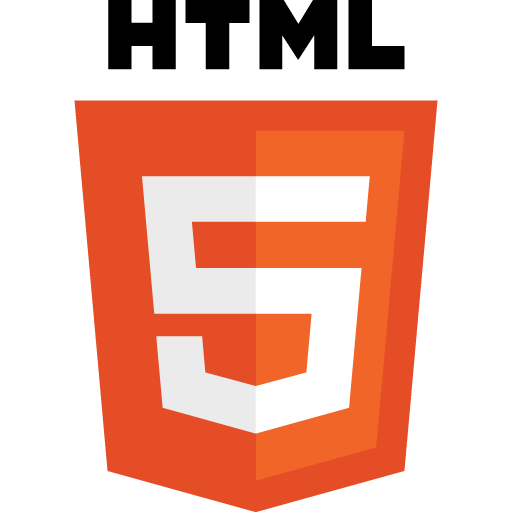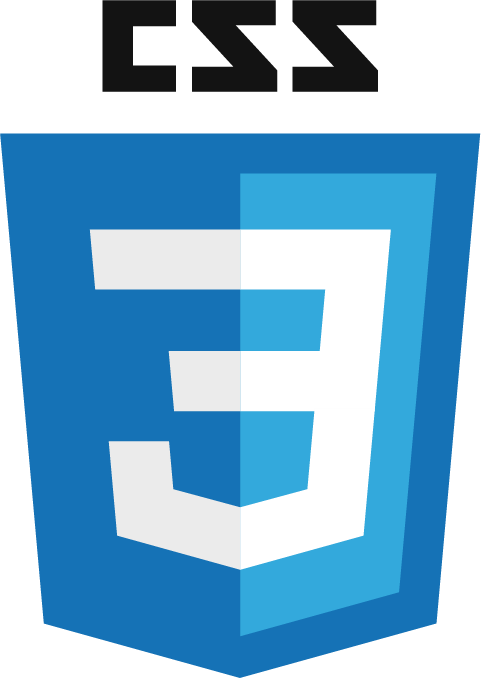 To know more about our Web Development Process or to discuss a project...