Laravel Development
Delivering unmatched PHP Laravel development services to clients dotted worldwide.
What is Laravel ?
Laravel Development Services is one of the best PHP based web app framework. Like other frameworks of PHP, it is free and open source. However, what makes it best is its quick development approach and MVC architectural pattern.
Laravel development is used for developing high quality websites and web applications. It is one of the top preferred choices of developers because of its stress free coding and modular programming.
Why Laravel?
In the web development world, there's no standing still – you have to constantly keep up with the times. Laravel is a framework for web artisans, focused on web development. Laravel does the work with less complexity, at a lesser cost and adds more features to your web application.
Using an agile development methodology to deliver our Laravel-based solutions, Joykal's expert Laravel developers can create an application that will meet your specific user, business, industry and/or vertical needs. Our laravel development experts can provide unique insight and help with every aspect of your Laravel package development, from its consulting and strategy to its implementation and integration.
Our development skills include
Laravel Web Application Development
Laravel Integrated Solutions
Payment Gateway Integration
Theme and design integration
Laravel CMS development
Laravel eCommerce Solutions
Laravel Package development
Laravel Migration Solutions
Laravel maintenance and support
Some of the technologies we use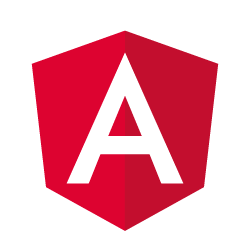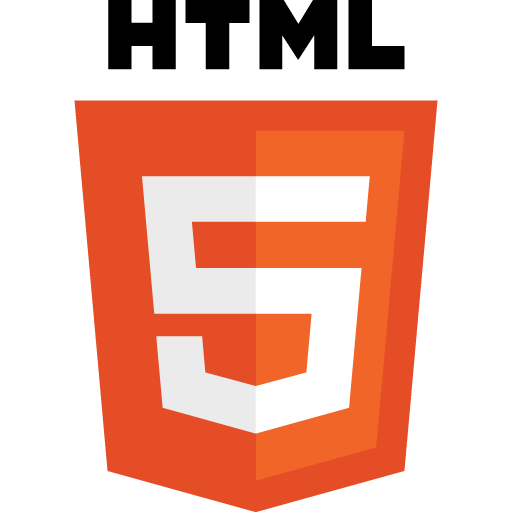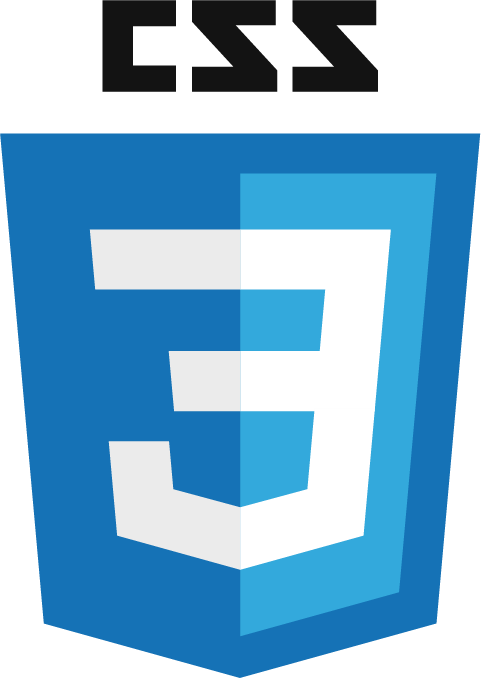 To know more about our Web Development Process or to discuss a project...