View all
PHP, Laravel Developer (2 Years+ Experience)
Ahmedabad
Job Summary
We are looking for Senior Laravel PHP developers who possesses a passion for pushing web technology to the limits and will work with our team of talented engineers to design and build the next generation of existing services
Candidate should have knowledge of PHP, HTML5, CSS3, Jquery, with good knowledge of communication skills.
We need the candidates with following skills.
Core PHP & MySQL database
WordPress
Codelgniter
Laravel
Responsibilities and Duties
Candidate must have IT Background and should be familiar with technologies.
Must have good interpersonal skills.
Must have Innovative, knowledgeable, creative and hard-working.
Key Skills
PHP
Laravel
WordPress
HTML
CSS
Required Experience and Qualifications
Comfortable working with debugging tools like Firebug, Chrome inspector, etc.
Should have a strong understanding of industry trends and content management systems and experience with the responsive and adaptive design is strongly preferred.
Experience designing and developing responsive design websites
Benefits
Competitive Salary
Mentoring
Commuting support,
Flexible career path options
Performance appraisals and personal development plans
Flexible career path options
Performance appraisals and personal develop
Job Type: Full-time
Experience:
total PHP work: 1 year (Required)
Laravel: 1 year (Required)
Education:
Location:
Ahmedabad, Gujarat (Required)
Industry:
Interested? Apply now!
Or
What our clients are saying about us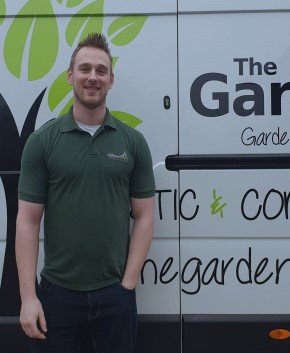 I am very pleased with new website. Joykal lived up to his word of unlimited revisions to get my website just how I wanted it and was always happy to help.
Jonathan G
CEO, The Garden Rangers
Very patient and friendly. A pleasure to work with him. Small delays in our project but most of them because of me and my additional changes requested. I'll work with you again to finalize also the next phase of your project. Thanks Joykal.
Leonard T
Founder, Million of Hearts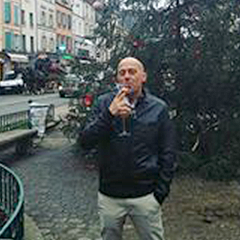 So far I am very satisfied with Joykal's delivery of my work and I have a few words to describe him. He is patient, highly committed and has integrity
Derek A
Head Co-ordinator, Engineering Survey
They did a first class job with tenacity and professionalism and i wouldn't hesitate to use him again.
What an Awesome service received by the team. I would like to recommend Joykal team Excellent work from the Joykal. They are an extremely creative team, have great ideas and are very adaptable when discussing any necessary changes and amendments. I would highly recommend Joykal to everybody and look forward to continuing working with them in the future too.
Next