Hire Dedicated Developers
Yes you are at right place. We are exited to convert your ideas and dreams into reality. Joykal Infotech is Software Development Company in India and UK. We provide such dynamic apps and Website designs and user-friendly interface that helps you to increase your operational efficiency, productivity and customer engagement. We are offers flexible options to hire expert developers on full-time, part-time and hourly basis.
What our clients are saying about us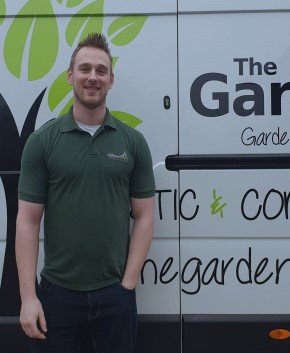 I am very pleased with new website. Joykal lived up to his word of unlimited revisions to get my website just how I wanted it and was always happy to help.
Jonathan G
CEO, The Garden Rangers
Very patient and friendly. A pleasure to work with him. Small delays in our project but most of them because of me and my additional changes requested. I'll work with you again to finalize also the next phase of your project. Thanks Joykal.
Leonard T
Founder, Million of Hearts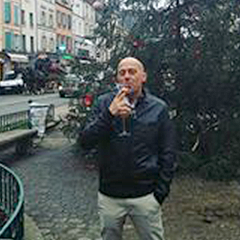 So far I am very satisfied with Joykal's delivery of my work and I have a few words to describe him. He is patient, highly committed and has integrity
Derek A
Head Co-ordinator, Engineering Survey
They did a first class job with tenacity and professionalism and i wouldn't hesitate to use him again.
What an Awesome service received by the team. I would like to recommend Joykal team Excellent work from the Joykal. They are an extremely creative team, have great ideas and are very adaptable when discussing any necessary changes and amendments. I would highly recommend Joykal to everybody and look forward to continuing working with them in the future too.
Next