The Project
The Memories are to cherish forever like good books. This was also the idea behind this website. To create and store memories.
Design
The designing of a number of templates was fun altogether. The templates were a part
Key Development Features
This was a vast concept with lot possibilities.
Carousel Sliders – to showcase the services
Custom tailored template forms to be filled by user and generated
A grid like structure having a functionality to buy slots like property
Personalized Dashboard for every customer
Custom data management on the Admin side
Shwoing Data in charts and reports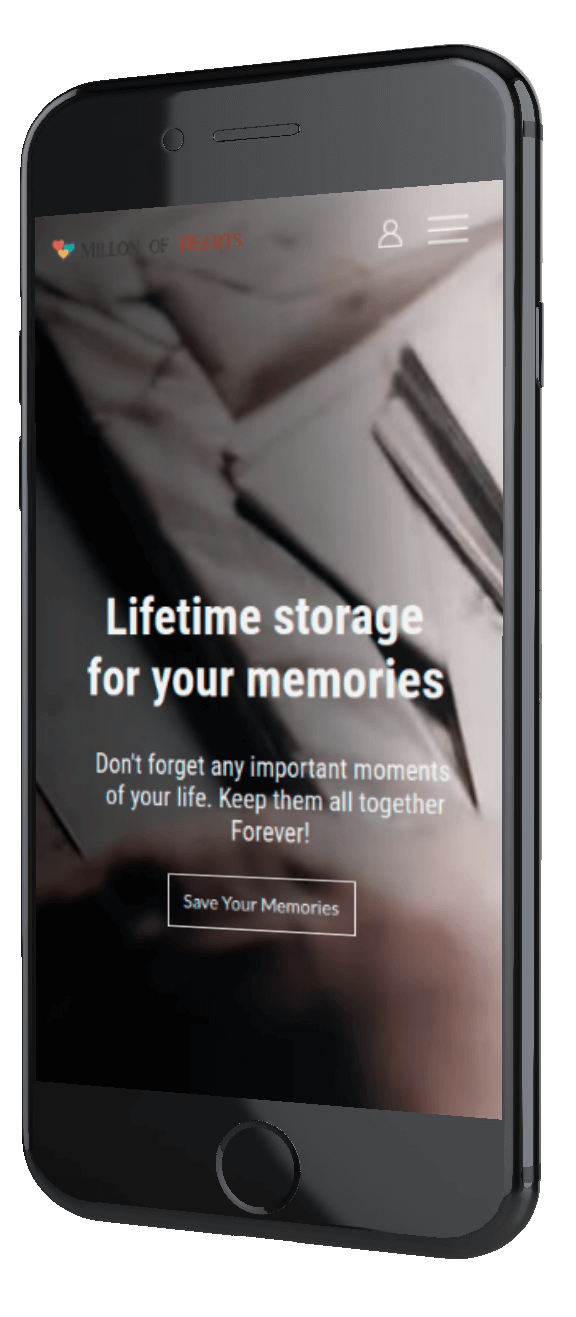 The Final Output
Finally we combined the Design with the highly functional elements and easy to operate option for him to make changes on his own. The website came out to be as good as imagined and he has made a mark in his industry. Also luring customers with his work showcased in a tideous manner.