The Project
This is institutional investors, businesses related website. Our Client's goal is to introduce investors to the very best investment opportunities within the alternative investment sector. We have created this website with clean and standard coding system.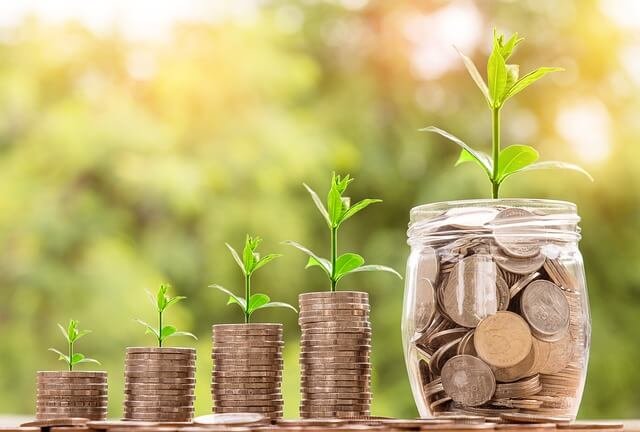 Design
We came up with a mixed layout of collective Growth, income, Blog, Investments, About and Products on Homepage, which provides a redirect link on their individual pages.
Development points and Features
Advanced Custom Fields
Email integration of Mailchimp for updates and newsletter
Live API feed of facebook, instagram and twitter
Paypal payment integration
Cookie consent – to store information in peoples' web browsers
The Final Output
Finally we combined the Design with the highly functional elements and easy to operate option for him to make changes on his own. The website came out to be as good as imagined and he has made a mark in his industry. Also luring customers with his work showcased in a tideous manner.