The Project
Erron wanted to launch the product that he has been working so hard. He approached with the details he would be showing, what the product is and firstly he plans to sell online to increase the range of customers with a stunning website. Thats where we come in.
Design
Use of light theme so as to show the contrast in product with toughness and the strength the product posses. The website has to have same feel lightweight, flexible and breathable just as the product.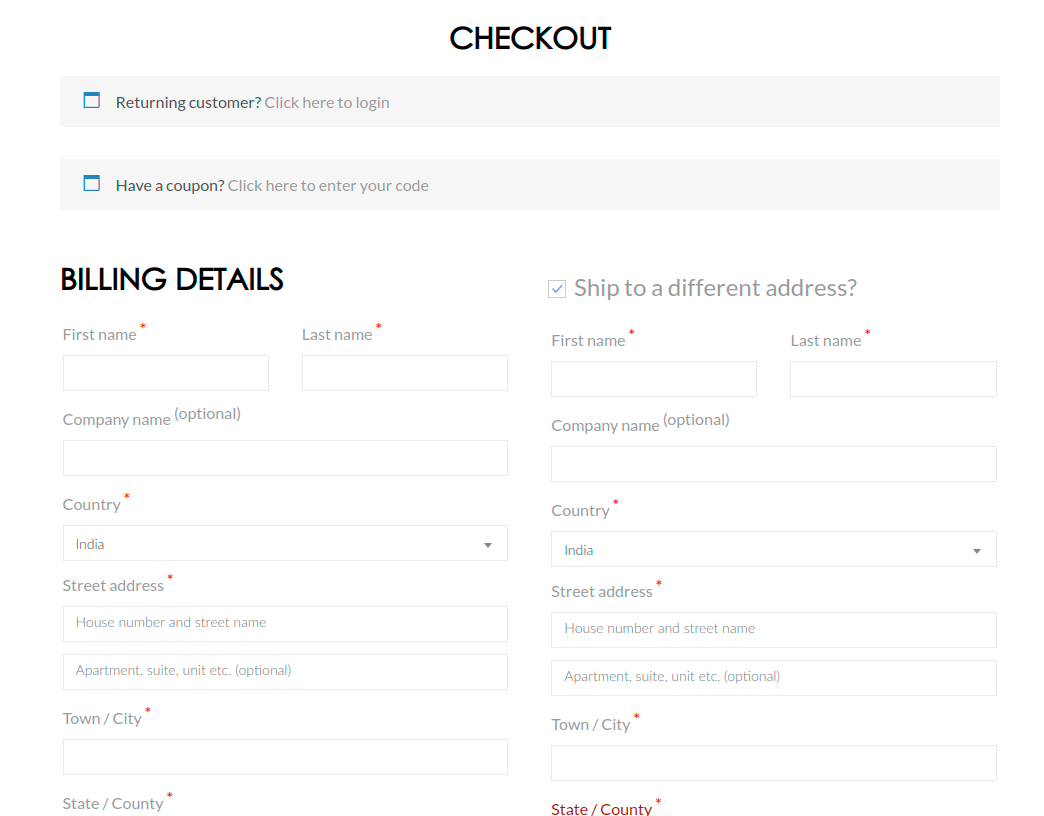 Key Points
Modern sleek design to be considered
Blend of Men and Women two category in design
Descriptive Product page
Complete responsive and editable site
The Final Output
Suported with Paypal payement and having a sleek product and cart page design. The customers are to be oriented by design and not being distracted. We helped Erron setting up his dream project in a piece.