The Project
Jonathan (founder and director of The Garden Rangers Limited) asked us to create a site for him that can depict the influence of his company in a short span of time with neat clean and hardwork. We had a bit challenging task to create a website which showcase the growing and expanding of the Brand.
Analysis
When Jonathan described about the content he have and what more he wishes to add, we concluded that he has a lot many images to showcase which were neccessary for his customer to learn about his work and also he wanted a full flash gallery and a clean blog.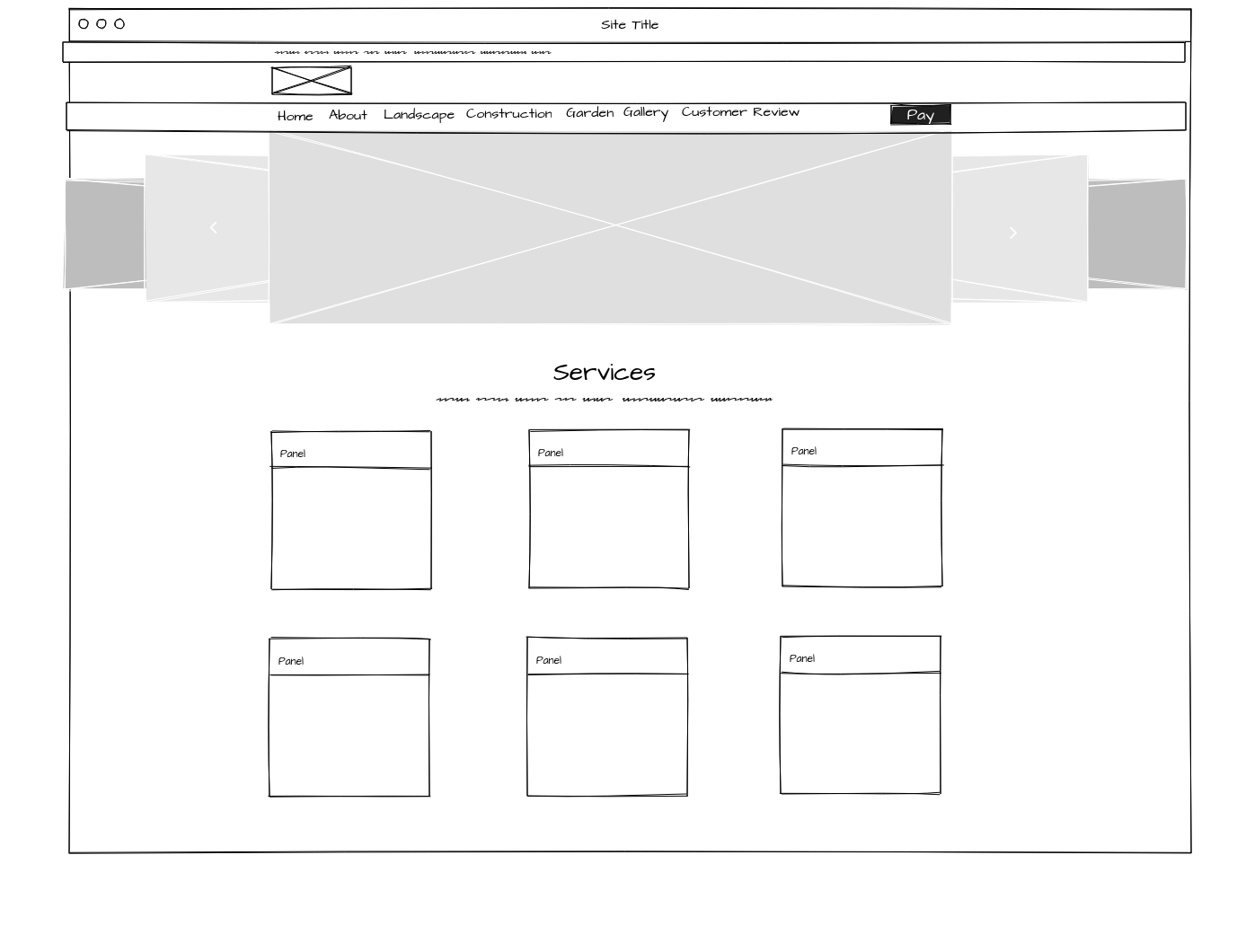 Design
We came up with a mixed layout of collective gallery, blog and video on Homepage, which provides a redirect link on their individual pages. The Testimonials of client were neccessary for Jonathan so we implemented it in a slider with a green imagery.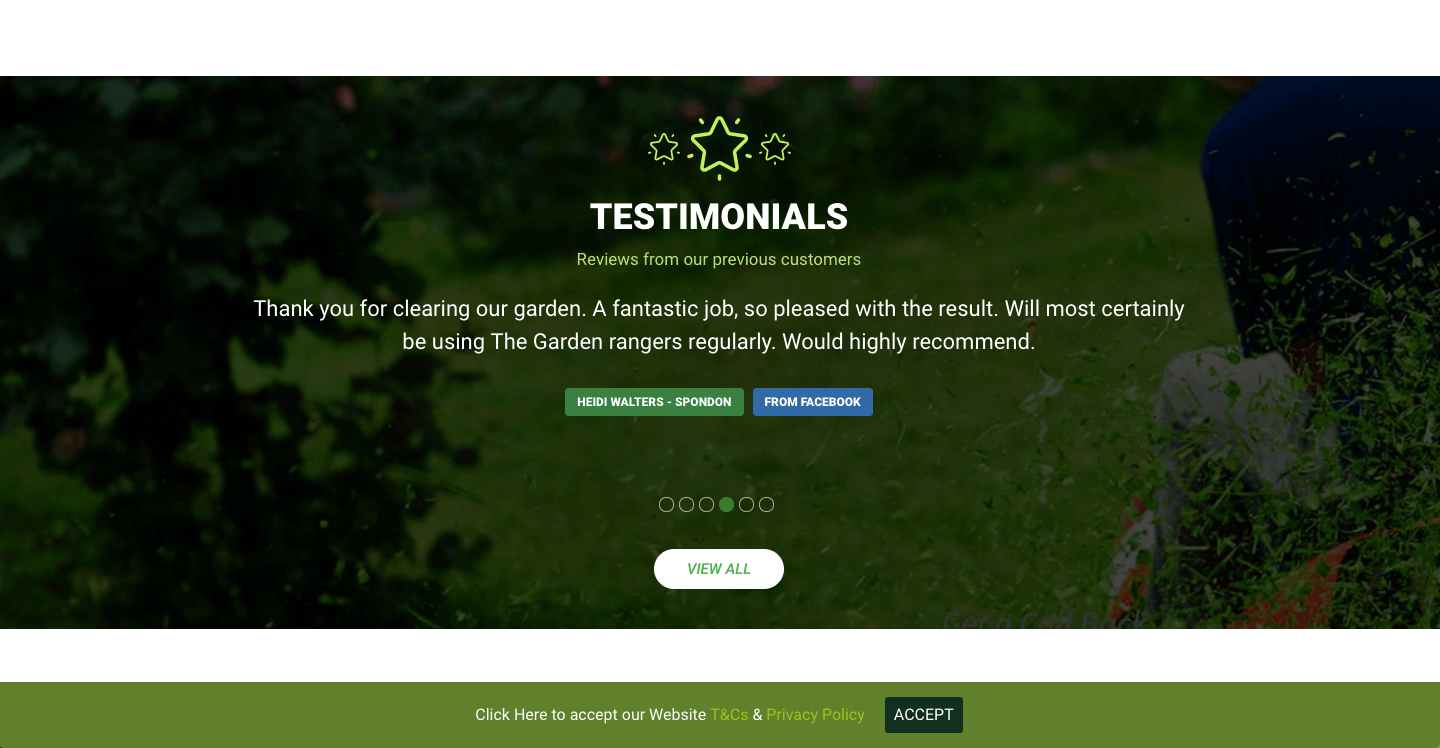 Development points and Features
Advanced Custom Fields
Email integration of Mailchimp for updates and newsletter
Live API feed of facebook, instagram and twitter
Paypal payment integration
Cookie consent – to store information in peoples' web browsers
The Final Output
Finally we combined the Design with the highly functional elements and easy to operate option for him to make changes on his own. The website came out to be as good as imagined and he has made a mark in his industry. Also luring customers with his work showcased in a tideous manner.